In the online world, content is king - and a good content strategy is the key to the kingdom. Without proper planning and execution, your content may fall short of your visitors needs and expectations. Here are a few tips to help make sure your content has a long and successful reign.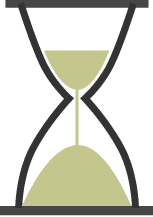 Don't procrastinate - Good content takes time.
When you're in the process of creating a new website or redesigning an existing website, it's easy to focus on the design and functionality of the site without paying much attention to your content until it's too late. Be advised: good content takes time, strategy and revision. If you don't plan enough time for content creation into your schedule, you may end up delaying your website launch or under-utilizing your website.
Know your audience - and what they need from your website.
When creating your content, consider your audience, tone, content length and structure - all while highlighting the appropriate calls to action to allow your visitors to take the desired next steps. In other words, your content should not only represent what you're offering - but should do so in a way that appeals to your anticipated customers and encourages them to act. We highly recommend looking at other websites of both competitors and non-competitors for examples of what to do and what not to do.

Keep it short and to the point.
No matter who your audience is, keep your copy brief and to the point. Research shows you have less than 10 seconds to convince visitors your page is useful. In order to make the most out of that short amount of time - we recommend the following: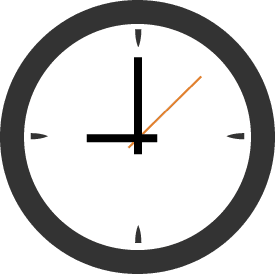 Make sure each page serves a single purpose. If you try to do too much on a page, your message may be lost.
Place high-value content "above the fold" to ensure visitors can find what they're looking for without needing to scroll.
Use clear headings to help people skim for relevant content.
Use high quality images and graphics to help give visitors some immediate visual context - making them more likely to understand and utilize your content.
Avoid long pages when possible. Instead use links to more specific pages with the necessary details.
Use clear calls to action to allow people to easily take next steps.
Integrate your SEO strategy into your content creation process.
All too often, SEO experts are consulted once a website is up and running. If your SEO strategy focuses on optimization for specific keywords, this will likely mean your content will need to be altered, or redrafted entirely. Instead, we recommend consulting SEO experts before your content is created. Be sure to ask for tips and best practices to help you draft your content for both people and search engines. This will help to ensure that each page is optimized for the desired keywords - while still focusing on presenting your message as effectively as possible to human readers.
Organize your content
It's often helpful to organize your content in keeping with the structure of your new website. This will allow you to focus on the topics for each page as well as address any content gaps. There are various approaches to mirror your website structure from using folders (either on your local computer or perhaps within a file sharing application such as Dropbox) to entering content directly into a content management system (though this approach may depend on your technology and development approach).
Plan for the future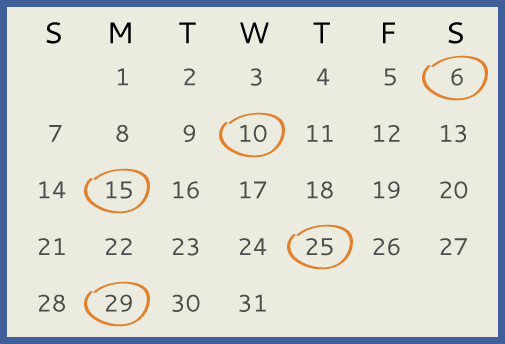 It's generally a good idea to have an ongoing content strategy. When done well, this can help engage and grow your audience while maintaining and growing relevance on search engines. In many cases, ongoing content takes the form of a blog, news articles, or resources. The most important consideration is to create content that is relevant to the purpose of your website and useful to your visitors.
Need help or advice?
Give us a call (718-381-9515) or send us an email to learn how we can help.