New Year, New Passwords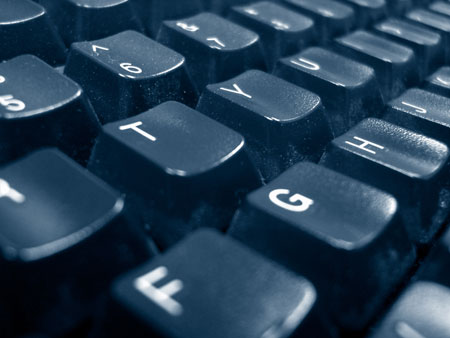 The security of your online presences should never be taken lightly. We all know how important passwords are to keeping our information safe, but sometimes it is simpler to just take the easy way and reuse passwords. Creating and remembering secure passwords can be a pain - but imagine if you were to have one physical key which opened your car, house, safety deposit box, gym locker, and business. That would be an immense security risk if that key were to be used against you. Reusing passwords for different online services is no different and can put your privacy and financial information at risk.
What Makes A Good Password
The rules that govern what makes a good password are easy to follow. They include:
Use at least one of each of the following: uppercase letters, lowercase letters, numbers, and special characters
Remember not to use or base your password on a dictionary word
Do not use any complete word, especially a name or location (this greatly reduces the effectiveness of your password)
Design Brooklyn Password Generator
Generate your secure passwords
Generate Passwords
Bookmark & Share our tool:
Make a personal commitment to turn over a new leaf and overhaul your digital security. Creating a set of passwords can be easier than you think. We provide a free service to generate secure passwords that follow the best practices for online security. While there are many online password generators out there, we feel ours is best since we make it simple for you to automatically create great passwords. Uppercase letters, digits, and special characters are included in our generated passwords by default. You can also generate all the passwords you need at once using the quantity feature. Creating passwords should not be a hassle and our generator helps make the process easy.
Password Strength Meters
You can actually test your current password strength and compare it to the passwords that you will generate using our tool.
How Secure Is My Password
How Secure Is My Password is a fun password meter that will give you a quick review of the strength of your password and how long an average computer would take to crack your password. Using this tool, we've seen password strength improve from 10 days to 120 years of computer time to crack a single password.
http://howsecureismypassword.net/
Password Meter
Password Meter is a more in depth tool that gives you great information on your password strength based on a percentage scale. It provides a whole set of criteria from which to judge your password strength including sequential numbers and letters.
http://www.passwordmeter.com/
Remember Your Passwords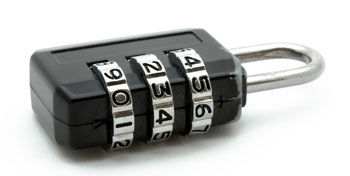 The hardest part of passwords is remembering them. Try to utilize the phonetic features of online generators such as our own. Memorizing passwords using terms such as Foxtrot, Golf, and Alpha is easier than just a set of letters and numbers that have no meaning. Drill yourself repeatedly to make sure you know your passwords by heart.
There are also online services that are ultra secure and will act as your password locker. Remembering one password is much easier than remembering ten.
LastPass
A great all around password manager that has both free and paid features. As a free user you can store all of your password online and keep adding unlimited passwords as you need. As a paid user you can take your passwords on the go with their iphone, android, and other mobile versions.
KeePass
Keepass is a downloadable database for you to keep all your important passwords in one place. It is a good option for those that wish not to use an online password manager for fear of keyloggers when using someone else's computer. It is absolutely free to use.
PWGen Portable
This is a password manager that can live entirely on your thumb drive. Good for people on the go who want to keep their password separate from computer hard drives and the internet. Careful you do not misplace the thumb drive before locking it with a password.
http://portableapps.com/apps/security/pwgen-portable
Put your best foot forward and make sure the members of your family and workplace follow the same guidelines.
Are you worried that your personal or business website isn't as secure as it can be?
Contact us here at Design Brooklyn. We're happy to help you review and improve your security!