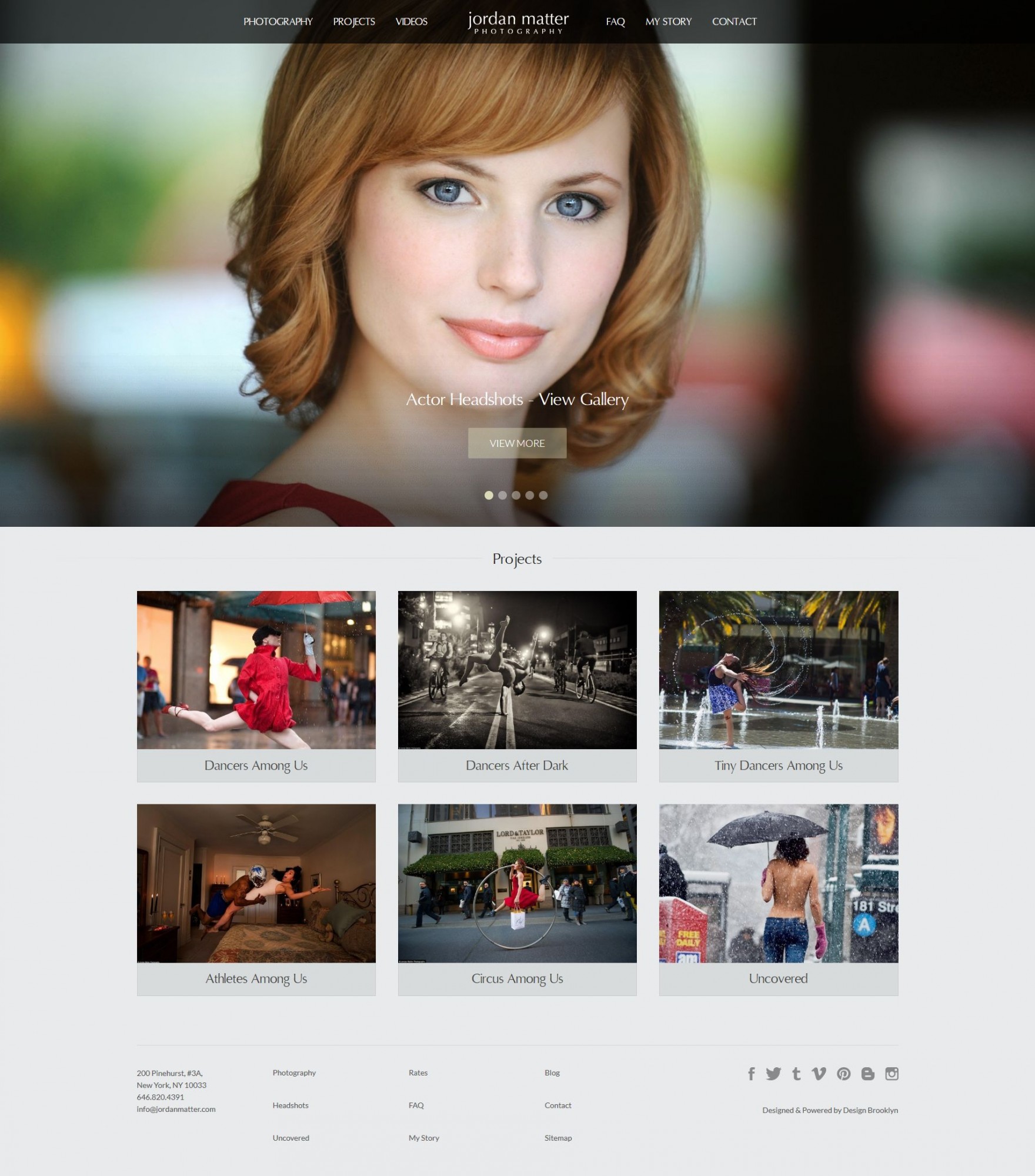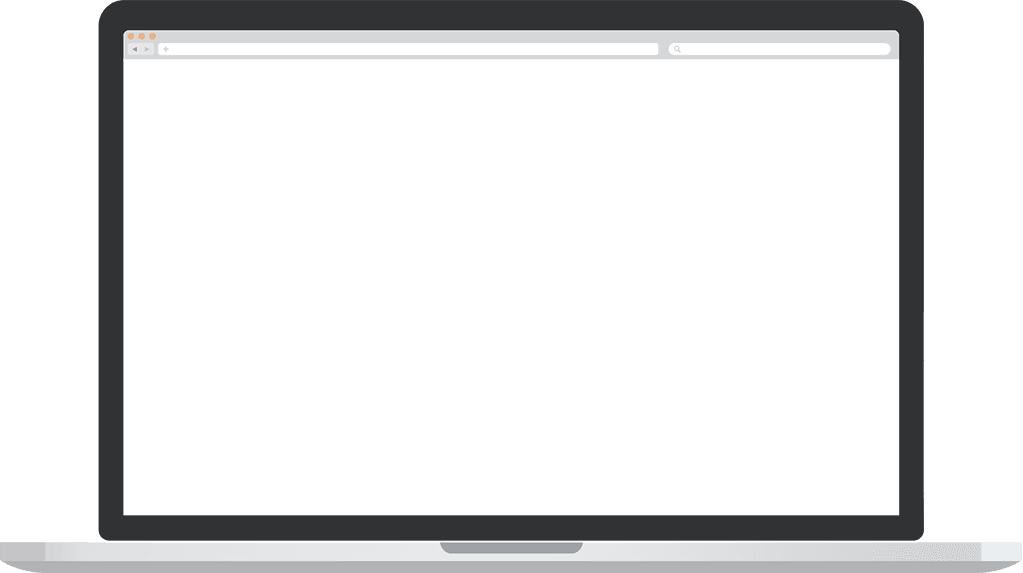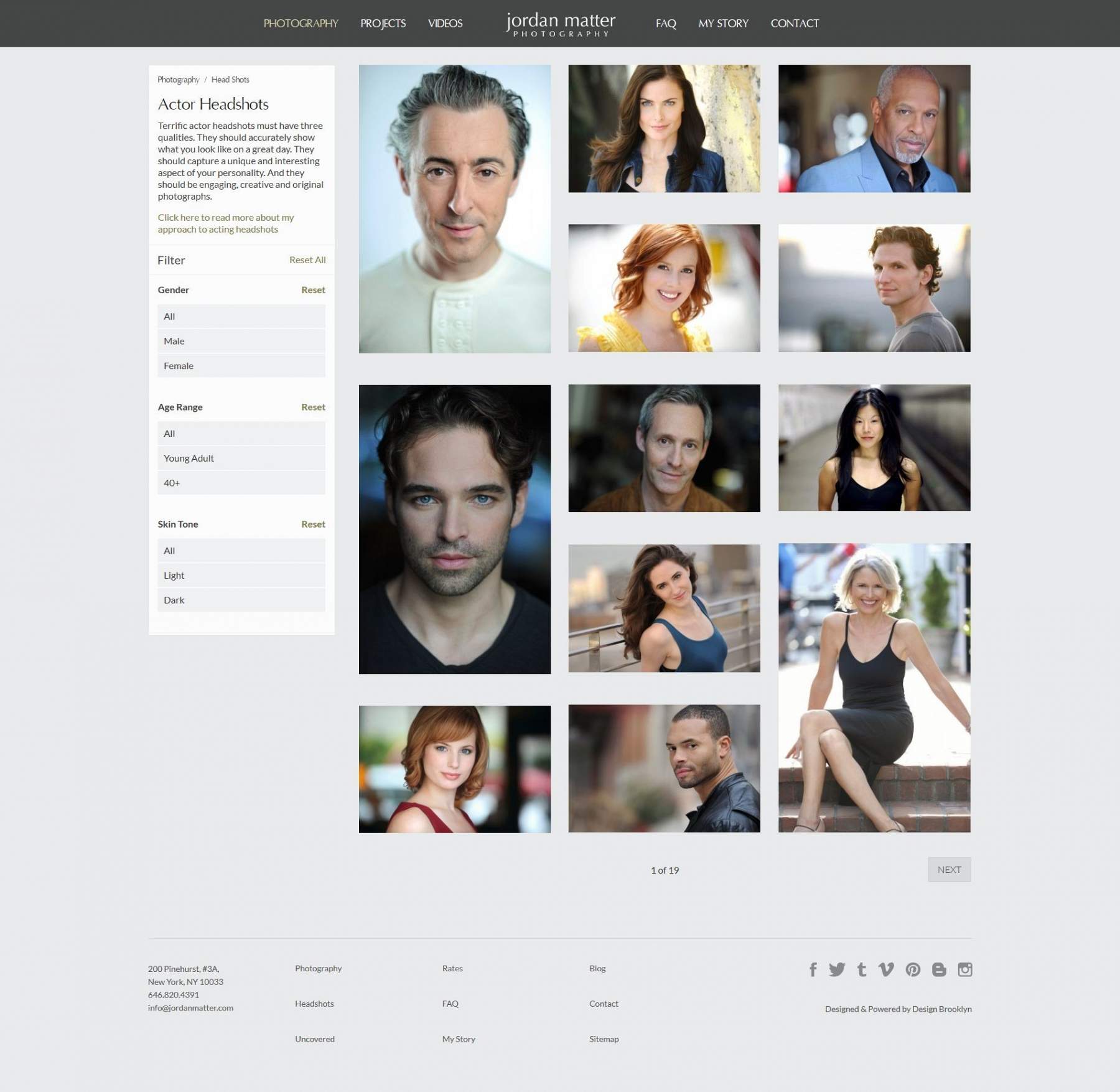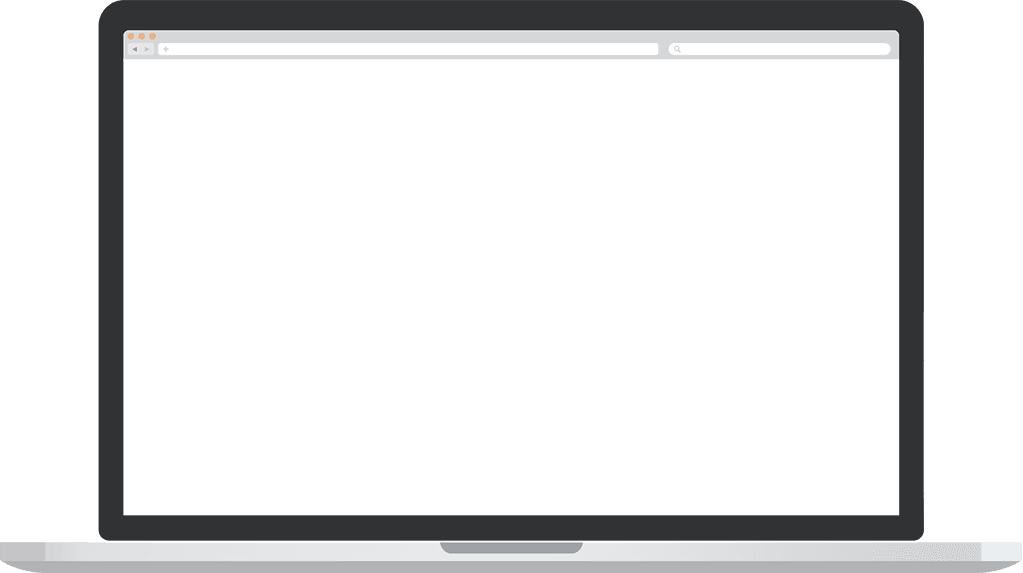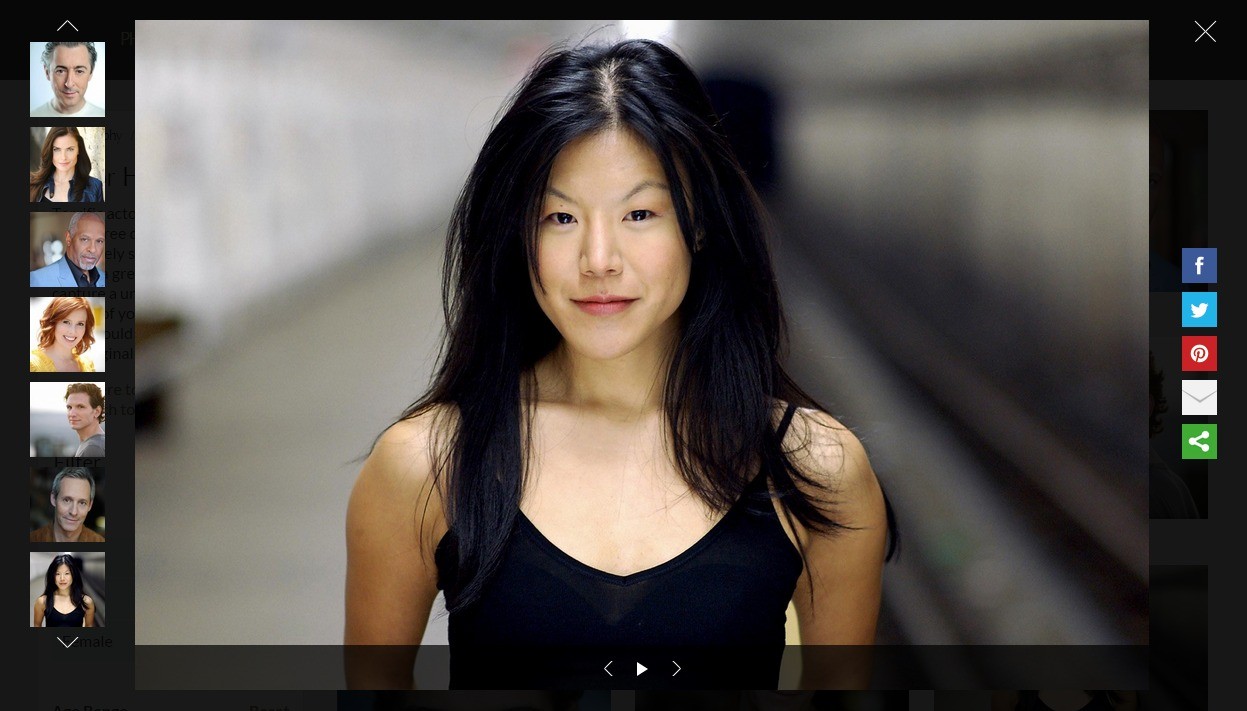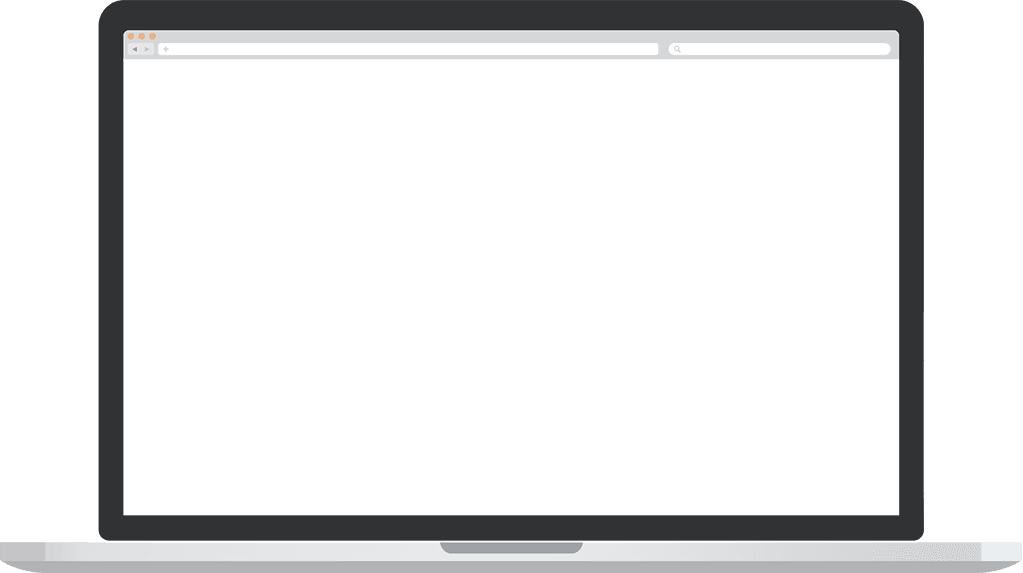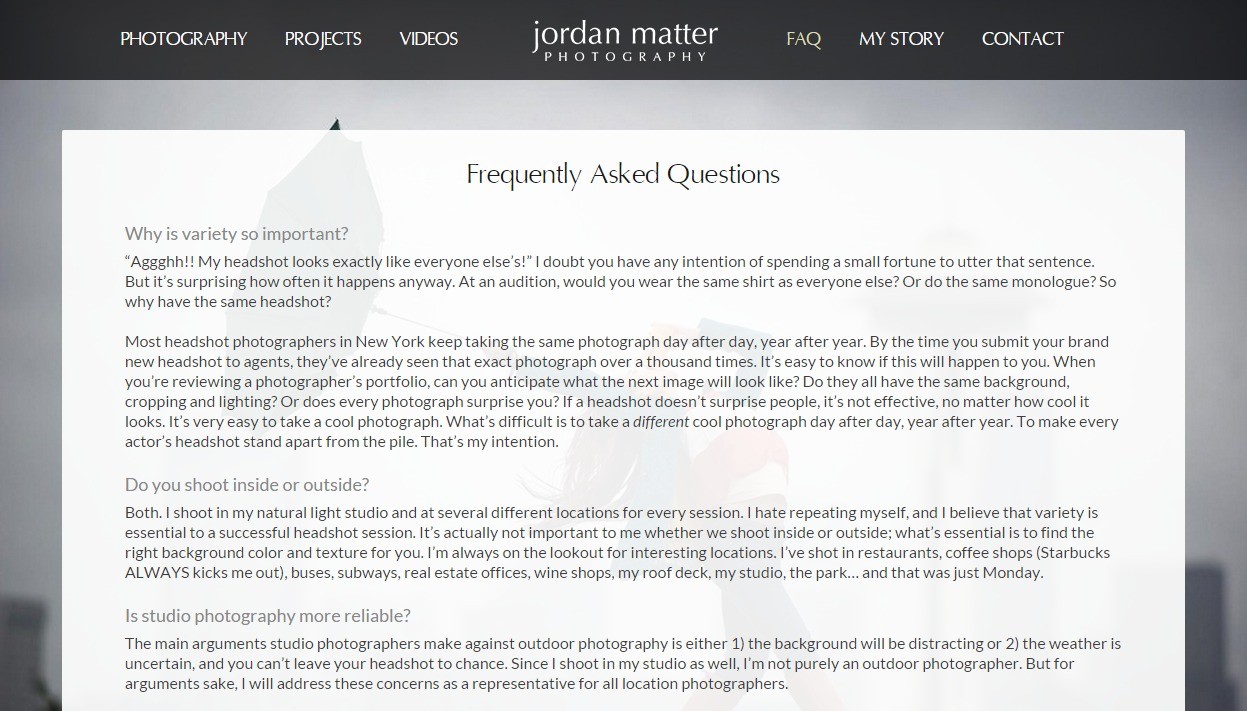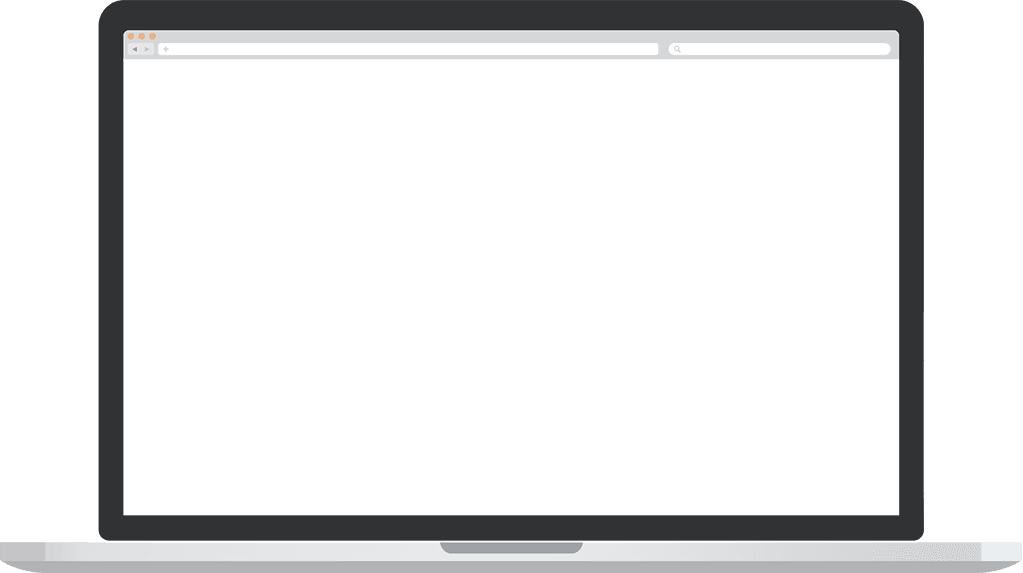 Jordan Matter Photography
Jordan Matter Photography's website, designed and built by Design Brooklyn, integrates Matter's work into the design, clearly showcasing his talents. The site has a tremendous amount of functionality under its hood including e-commerce allowing customers to purchase products and services, custom gallery functionality to showcase Jordan's work, and advanced navigation that allows web browsers to load pages in a fraction of a second.
As part of a larger online marketing campaign to promote Matter's new book release, including blog, Google Ad Words, and Facebook initiatives, Design Brooklyn conducted extensive search engine optimization work on the site, to the point that his content appears much higher in search results than the content of companies with exponentially higher budgets. Design Brooklyn has administered Matter's ongoing keyword and Facebook campaigns and executed ongoing online media campaigns to drive traffic along specific profitable pathways within Jordan's online presences.
jordanmatter.com