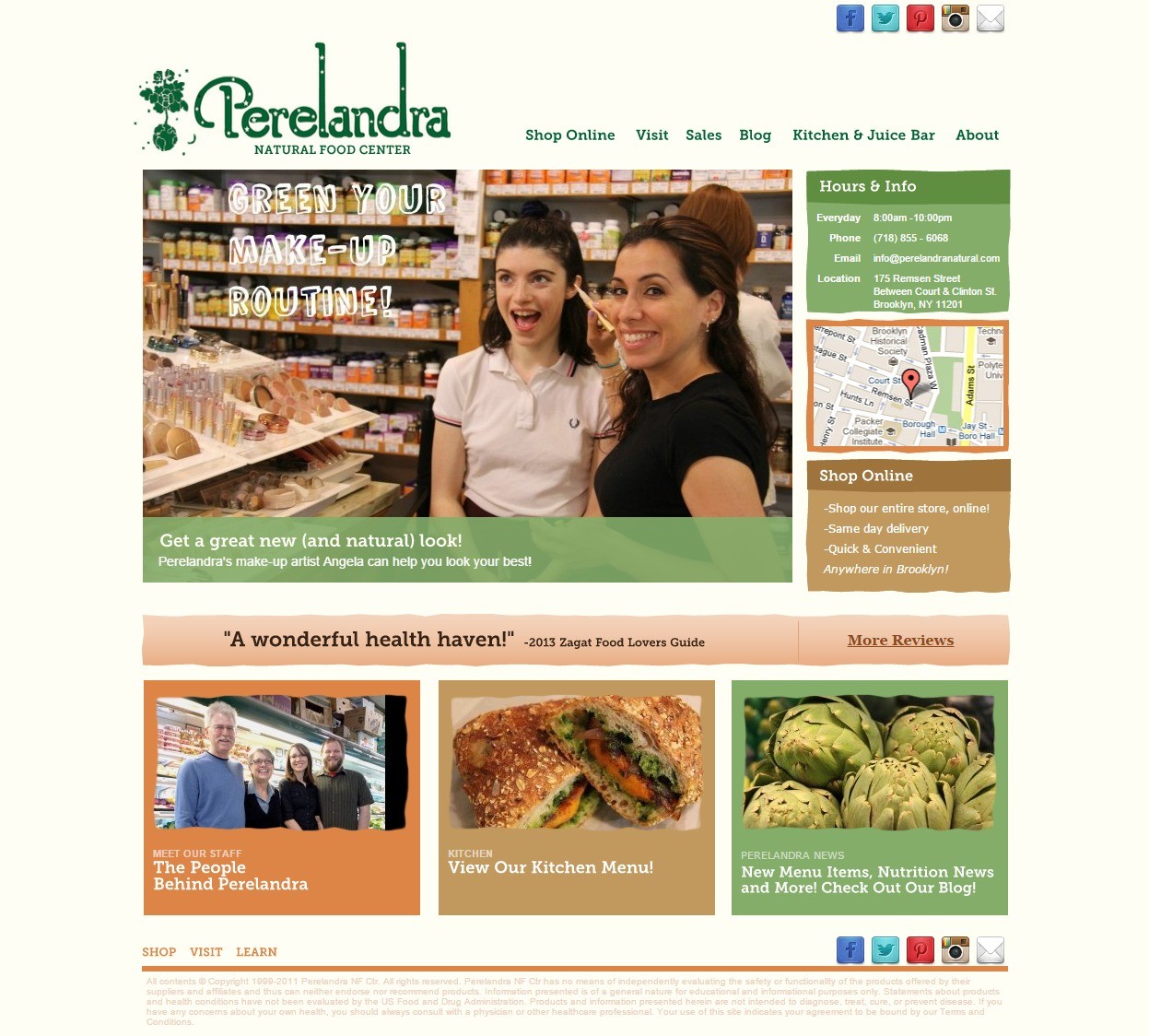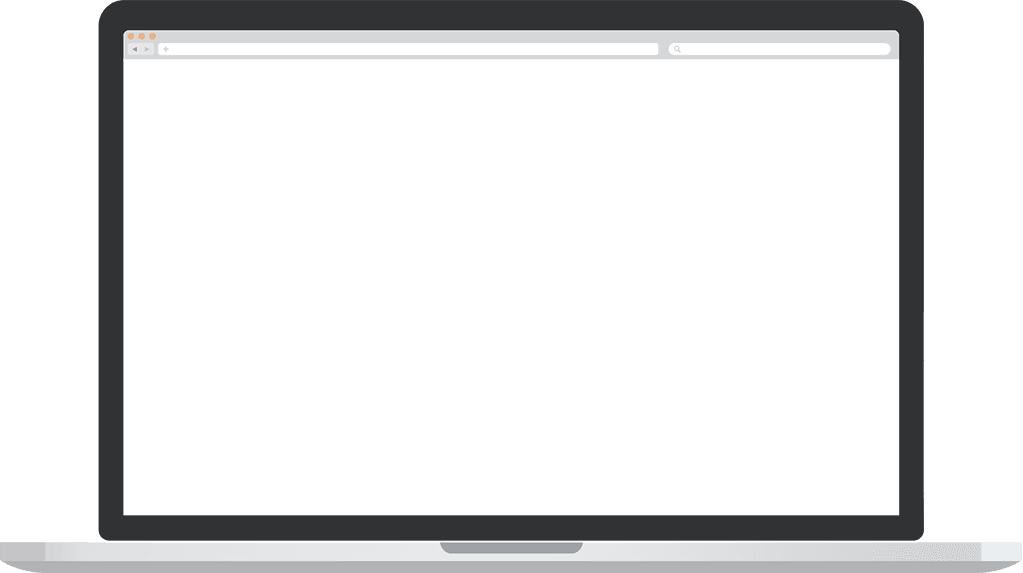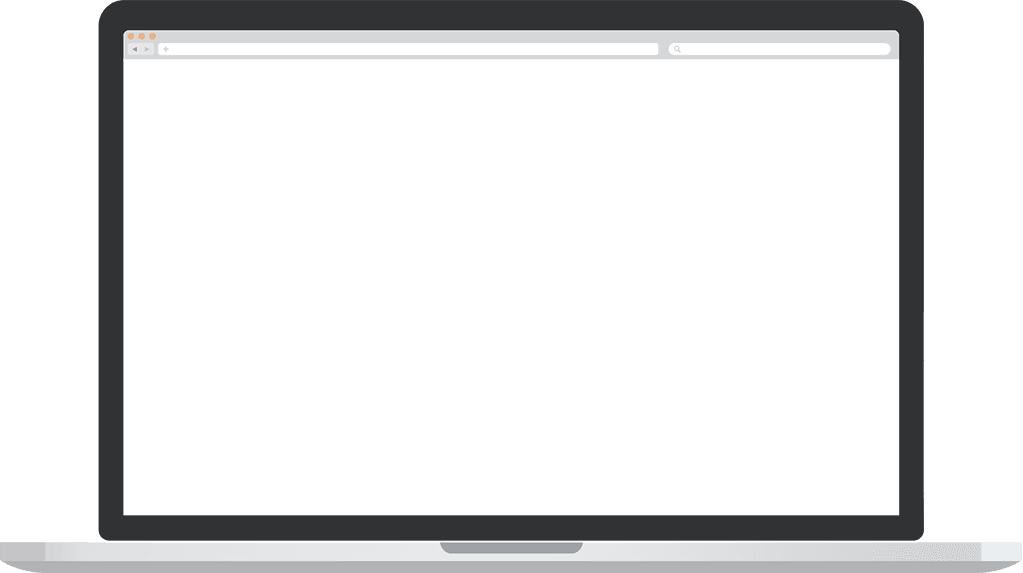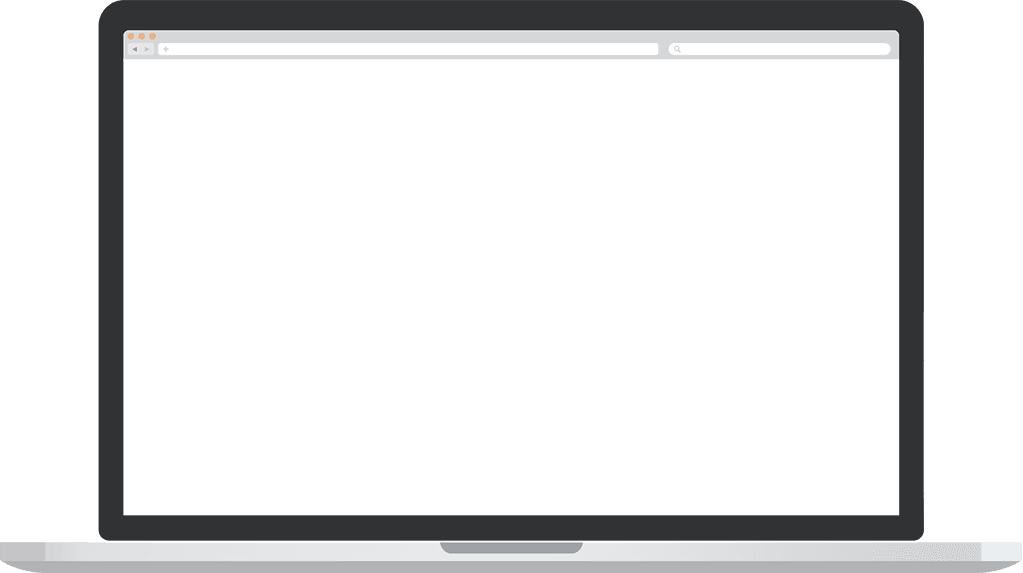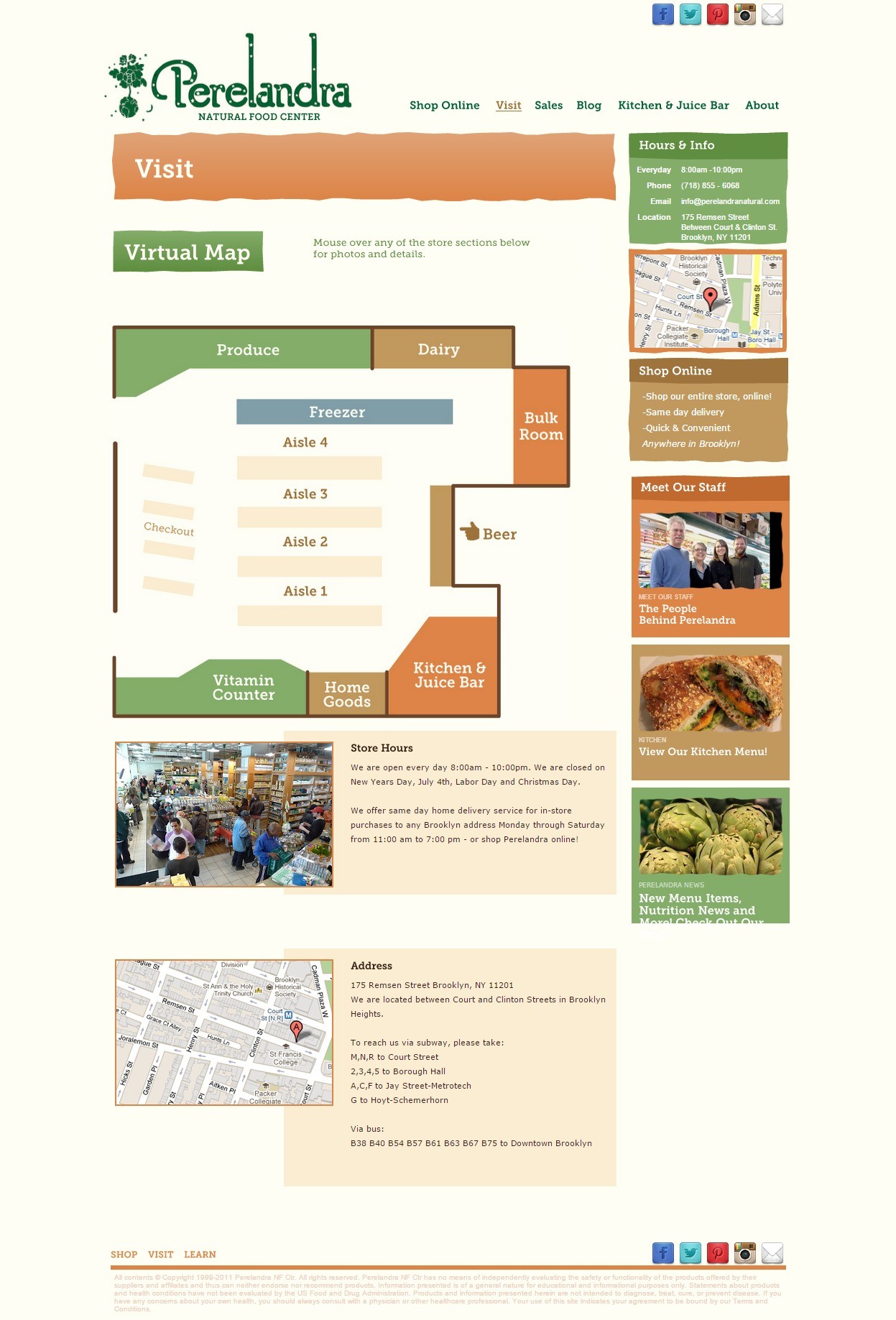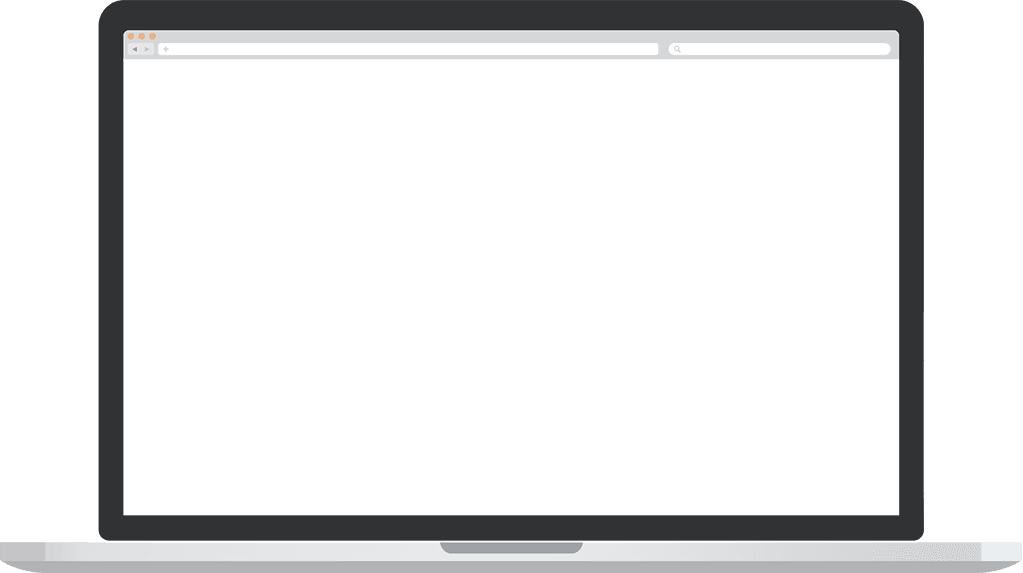 Perelandra Natural Food Center
Perelandra Natural Food Center approached Design Brooklyn with some new and interesting challenges. They needed to seamlessly migrate from their current service provider to an open platform while increasing their social media presence across the board. We approached this project like we do for every client, treating their site and business as if it were our own. We started with a ground-up website redesign - including a branding overhaul, custom functionality and interactivity, and a highly customized Design Brooklyn Content Management System to give them full control over their website content. Why stop there? In the name of administrative efficiency, we integrated a health foods API to help them deliver up to date information to their loyal costumers - all without having to spend time authoring and editing content. Finally, we worked with Perelandra to re-envision the way they approach online marketing. We did market research, developed customized social media strategies, and created a plan of action to help Perelandra attract traffic and better engage their target demographics online. We're proud to say that Perelandra has a site that truly reflects their unique identity.

If you're ever in the Court St./Borough Hall area, we highly recommend a visit - you won't be disappointed.
perelandranatural.com