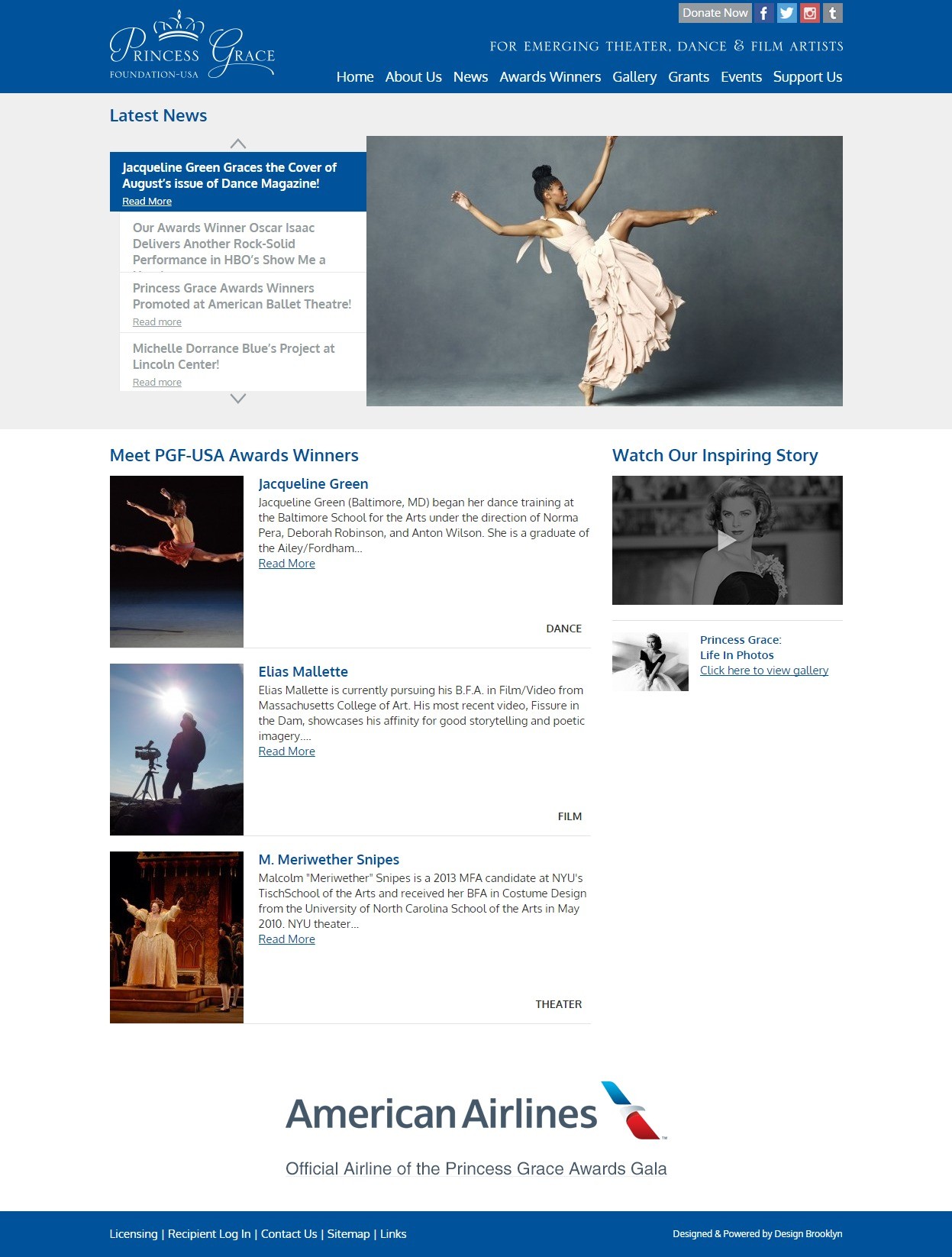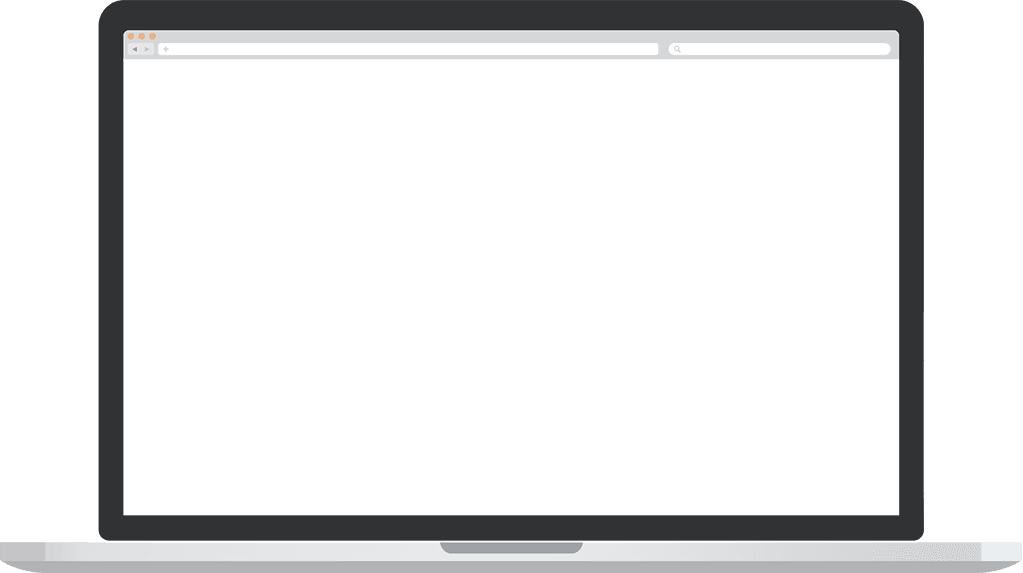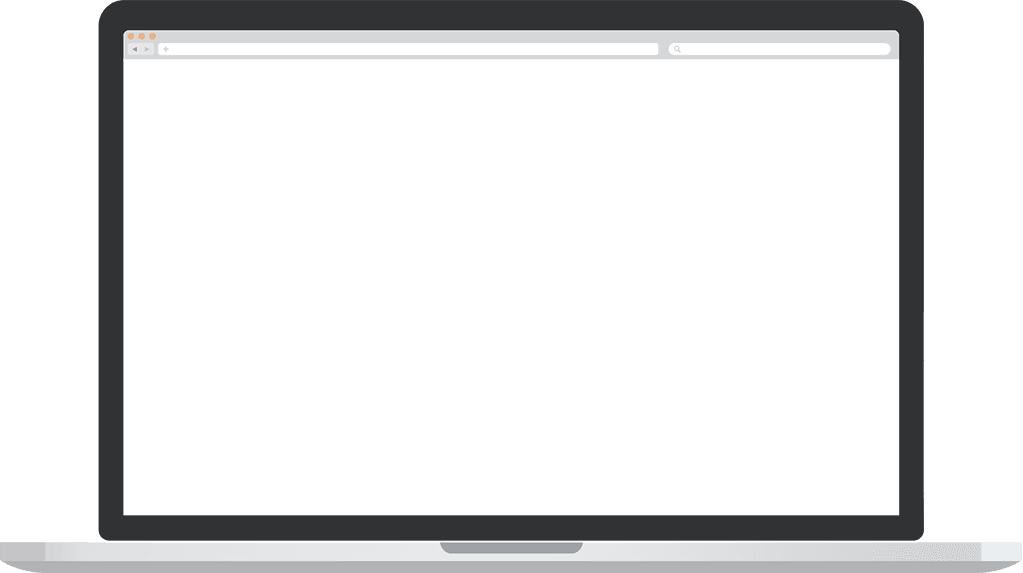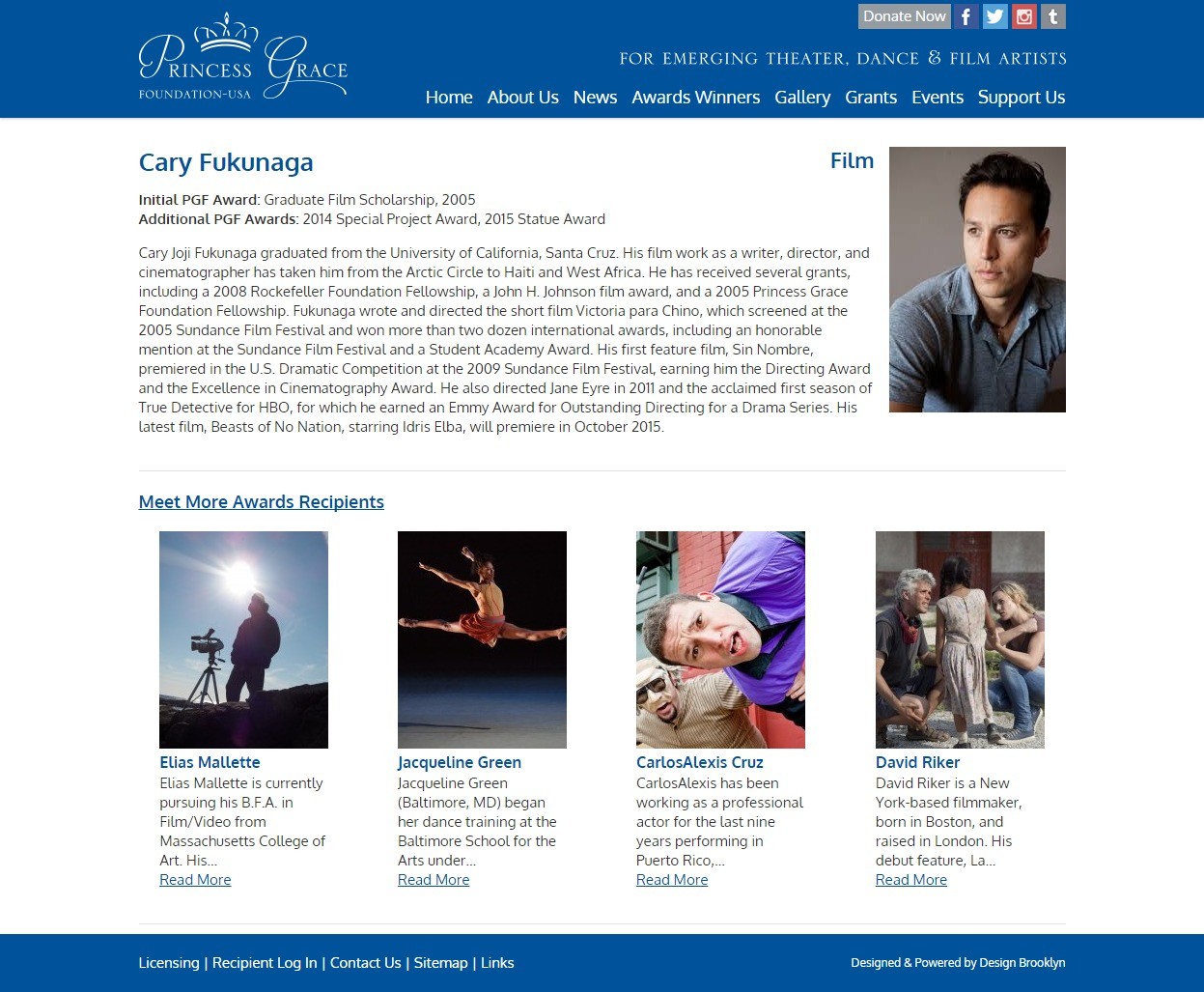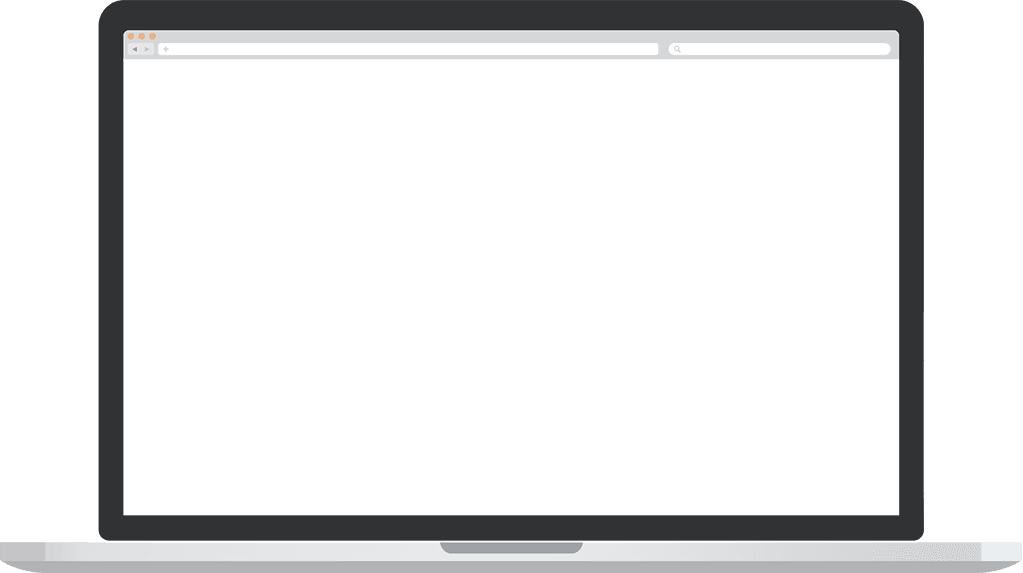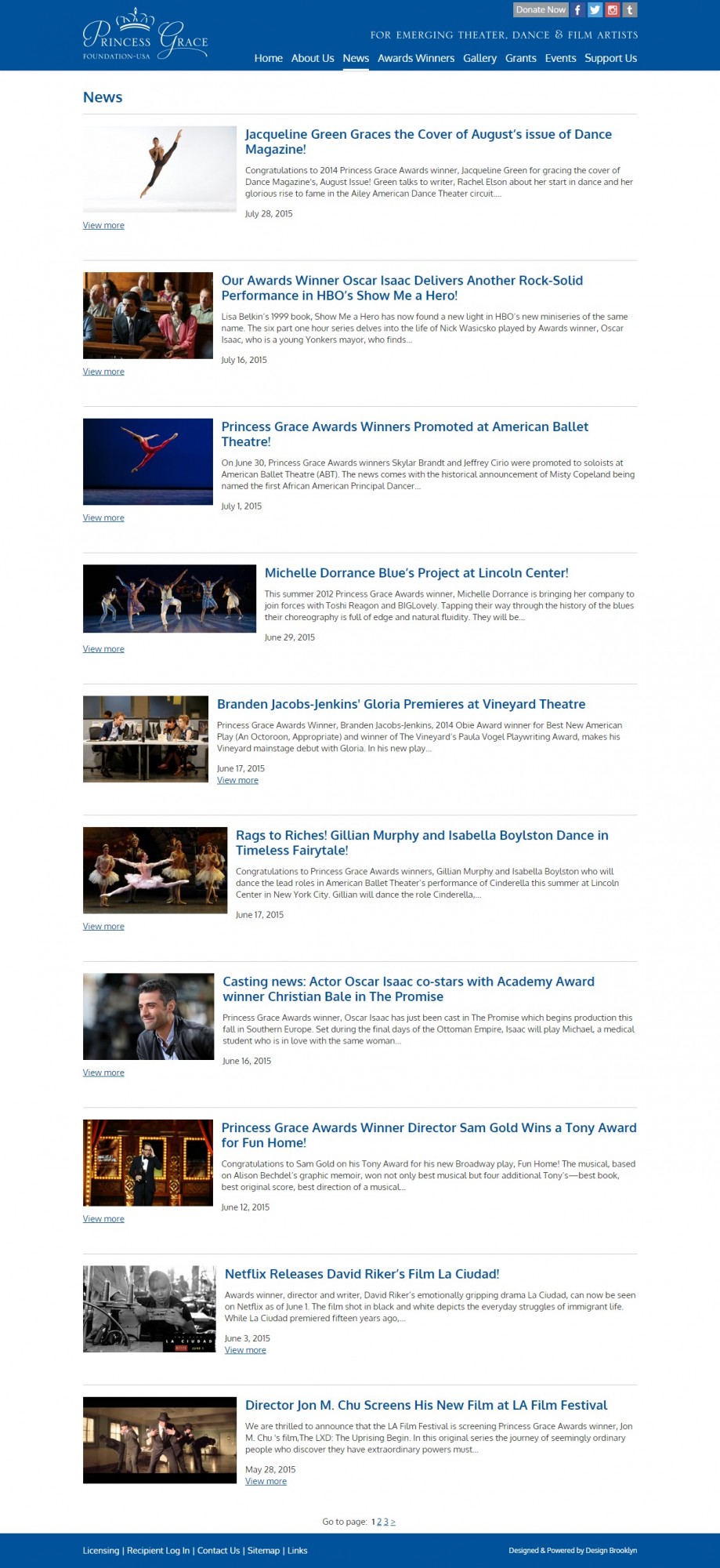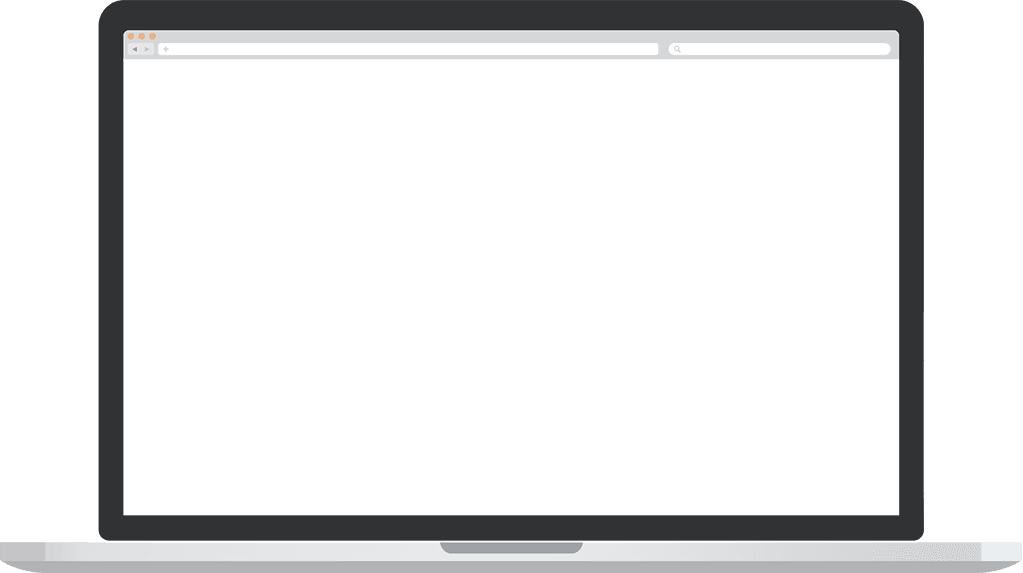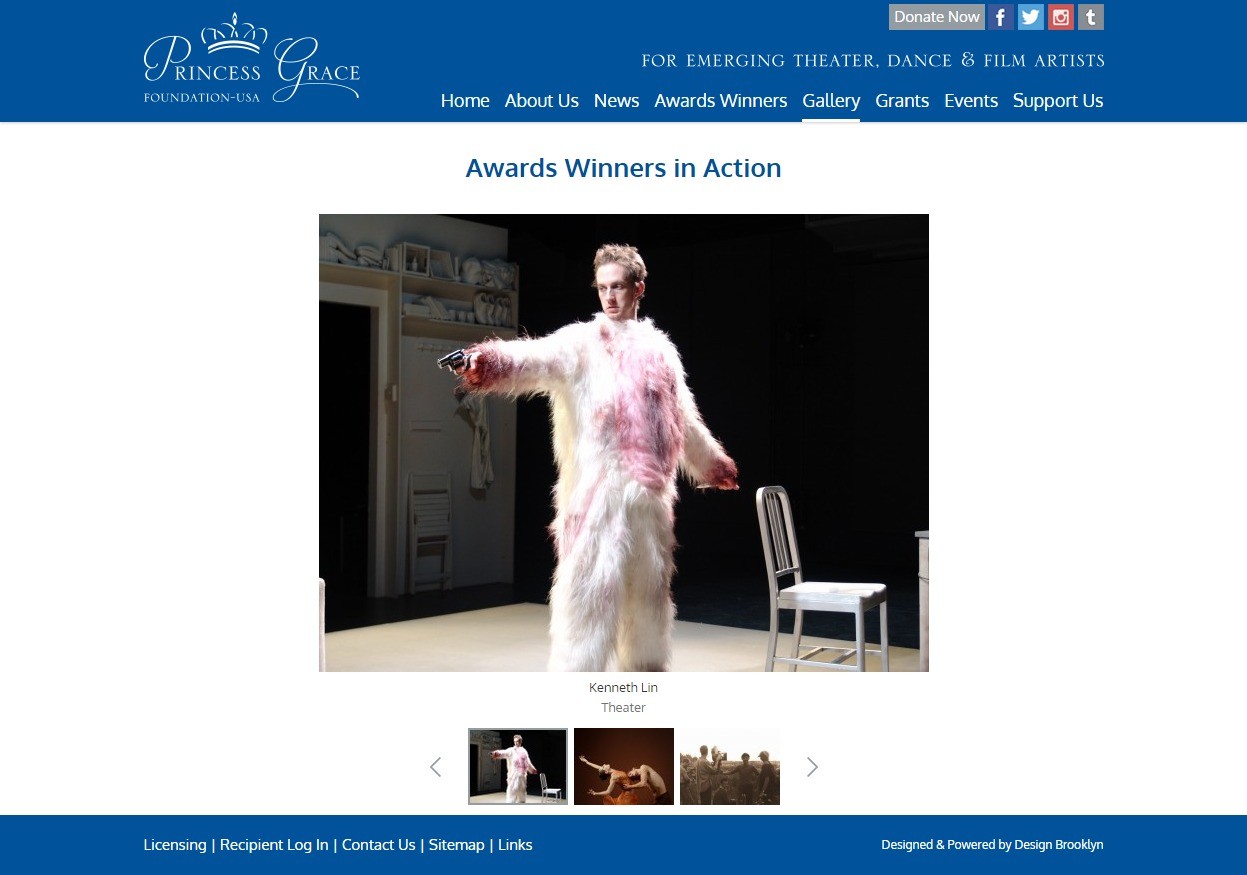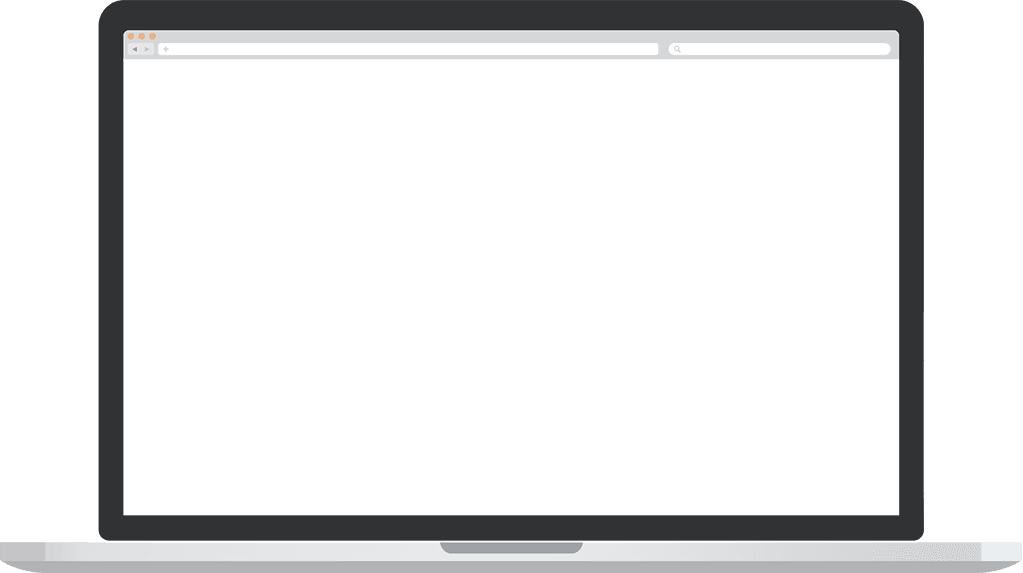 Princess Grace Foundation
We've had the pleasure of working with Princess Grace Foundation since their 25th anniversary in 2007. Our work together started with a re-envisioned website to help better represent the organization's mission, history and cultural impact. We also worked together to develop an online network for Princess Grace Award Winners both past and present to stay connected with each other and the organization.
A lot has changed since 2007 and we began to discuss how new developments in technology could help benefit the website. We decided to transition the site to Design Brooklyn's latest content management system, fully equipped with tools to help Princess Grace Foundation build and maintain search engine optimized content, manage nearly all website content, and more effectively leverage their social media presences both on and off-site. We hope that Princess Grace Foundation's newly updated web presence will help the organization continue championing artists in theater, dance, and film for years to come.
pgfusa.org